How to properly prepare for your trip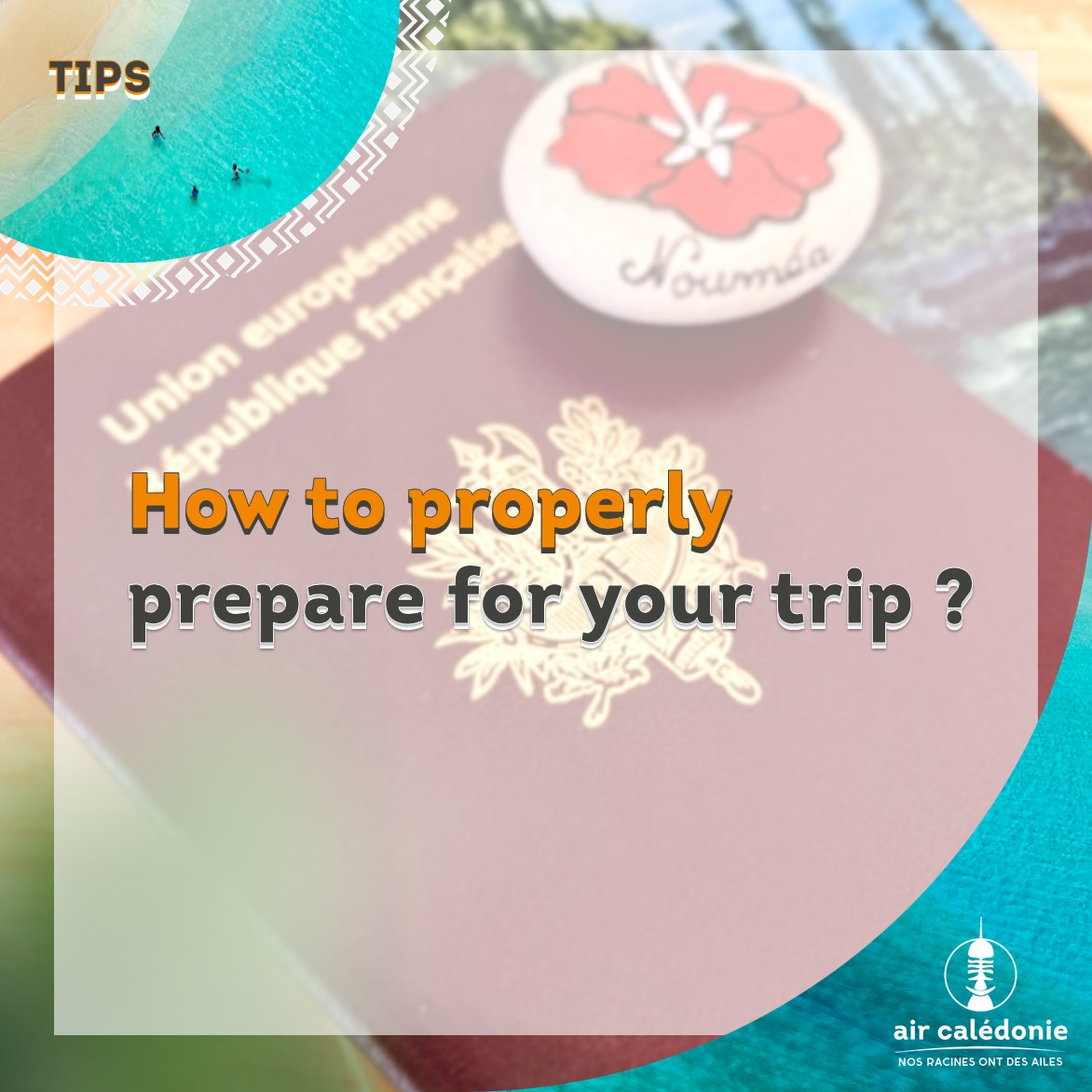 21 February 2023
That's it: your trip is just around the corner. To avoid stress and last-minute unforeseen events, here are some practical tips to help you prepare for the trip.
Check the expiration date of your ID
The first thing to do is to check the validity of your identity document.
This will be required at boarding on our entire network.
Make sure it is also valid on your return date as this could prevent you from boarding.
For our youngest passengers, certain specificities apply.
Do not hesitate to consult them before your departure.
Maximize your comfort
Although the journeys are short, it is important to be comfortable on board (just to start the holidays well). For people sensitive to noise, prefer seats at the front of the aircraft. You will hear less engine noise. And to enjoy a beautiful view, choose the window side. You can admire the magnificent view of our lagoon.
Check in online
No more queues to access the check-in counter. Checking in online will also allow you to be less stressed on the day of departure. To do this, go to our website. Online check-in is available from 30h until 40 minutes before your flight. At the airport, go directly to the "baggage drop" counter reserved for passengers registered online. And if you only have carry-on baggage, it's even faster! You can go directly to boarding.
Your luggage
To leave with peace of mind, remember to check that your luggage complies with the company's dimensions and the allowance indicated on your ticket. This will save you from having to unpack your suitcase a few minutes before departure or paying for excess baggage. In addition, we invite you to pay particular attention to your cabin baggage. Be sure to always take valuable, fragile or essential items with you to deal with any type of unforeseen event. Medicines, identity documents, means of payment for example, must always travel with you.
Prepare for the unexpected
Certain hazards are inherent to air travel. Weather, operating conditions… To better anticipate them, regularly check the email address you gave us when booking. In addition, we update operational information in real time in our "Flight Info" section on our website. Stay connected.
See you soon on our lines!