Air Calédonie supports the sea rescuer trail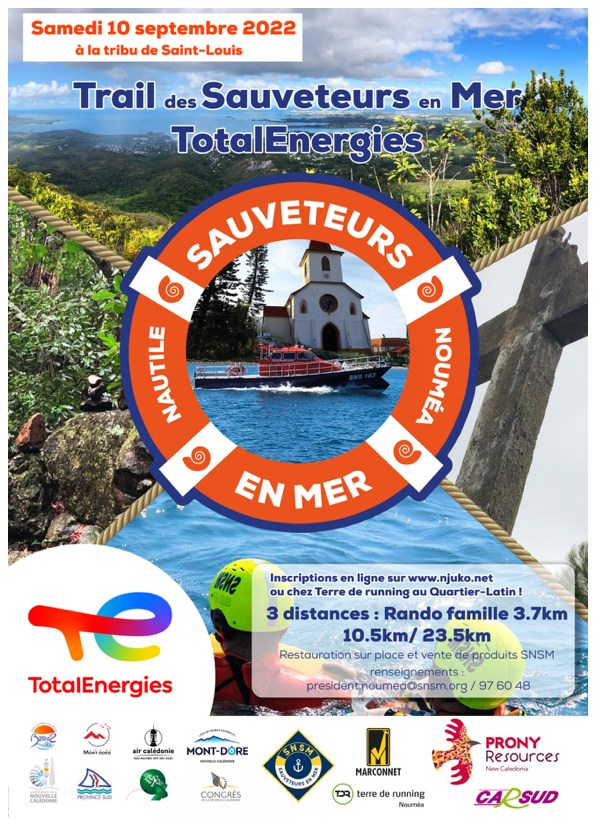 12 September 2022
On September 10, the seventh edition of the Trail was held, organized by the Association des Sauveteurs en Mer. The appointment was made at the tribe of Saint-Louis where the members of the association had prepared 3 routes crossing the magnificent forest of
la Thy: the Grand Raid of 22.5 km, the Mini Raid of 11km and the Family Course of 4km.
The goal?
Support this association of volunteers who watch over New Caledonians in the lagoon, as well as offshore, from Noumea or Lifou.
Air Calédonie is happy to contribute to the success of this event by offering 2 tickets which were drawn at random among all the participants.