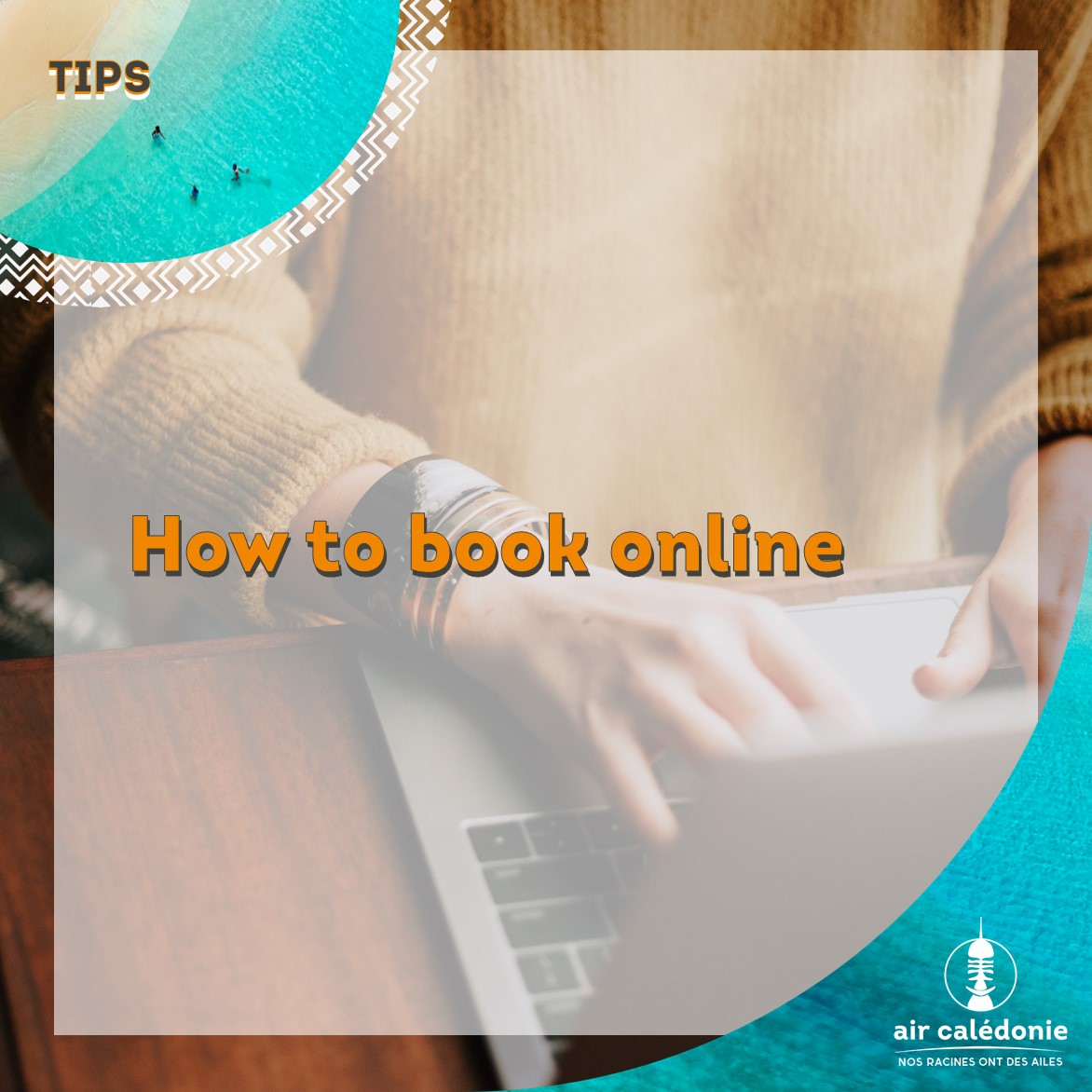 30 August 2022
Are you planning a trip to one of our destinations ? Save time and book your tickets directly from our website. And for those who aren't very computer savvy, here are some tips to help you !
Online booking, step by step
You have chosen your destination and the time you would like to leave. It's a good start ! To make your escape desires come true, now is the time to book your tickets.
To do it, go to the booking area on our website. It is accessible either on the home page or via the "Book/Manage" tab. Did you find it ? Now all you have to do is enter the characteristics of your trip: dates, destinations, number and age of passengers, etc. Our site will then offer you the available flights on the dates you have chosen.
Pay attention to the fare class and timetables
Depending on your destination, one or more flights should be offered to you. You can then choose the fare class that suits you. To do this, consult the specifics of each of our fare classes: reimbursement, modification, etc. In addition, luggage allowances also vary according to the fare class of your ticket. Pay special attention to the flight schedule you have selected: plan to be at the airport an hour before your flight departs (For those who checked in online, meet at the airfield until 30 minutes before departure).
Online booking and its advantages
Our website allows you to manage your reservation yourself. You have full control over the choice of your tickets. You have access to all available flights and you can choose the fare that best suits your budget. For holders of the Transport Card, you can also benefit from your travel credits by booking your flight on the website.
This will also save you waiting in store, especially on busy days like flash promotions like Happy Thursday. Via your customer area, you can also check in online from 30 hours and up to 40 minutes before your flight.