Flight schedule Friday, October 6th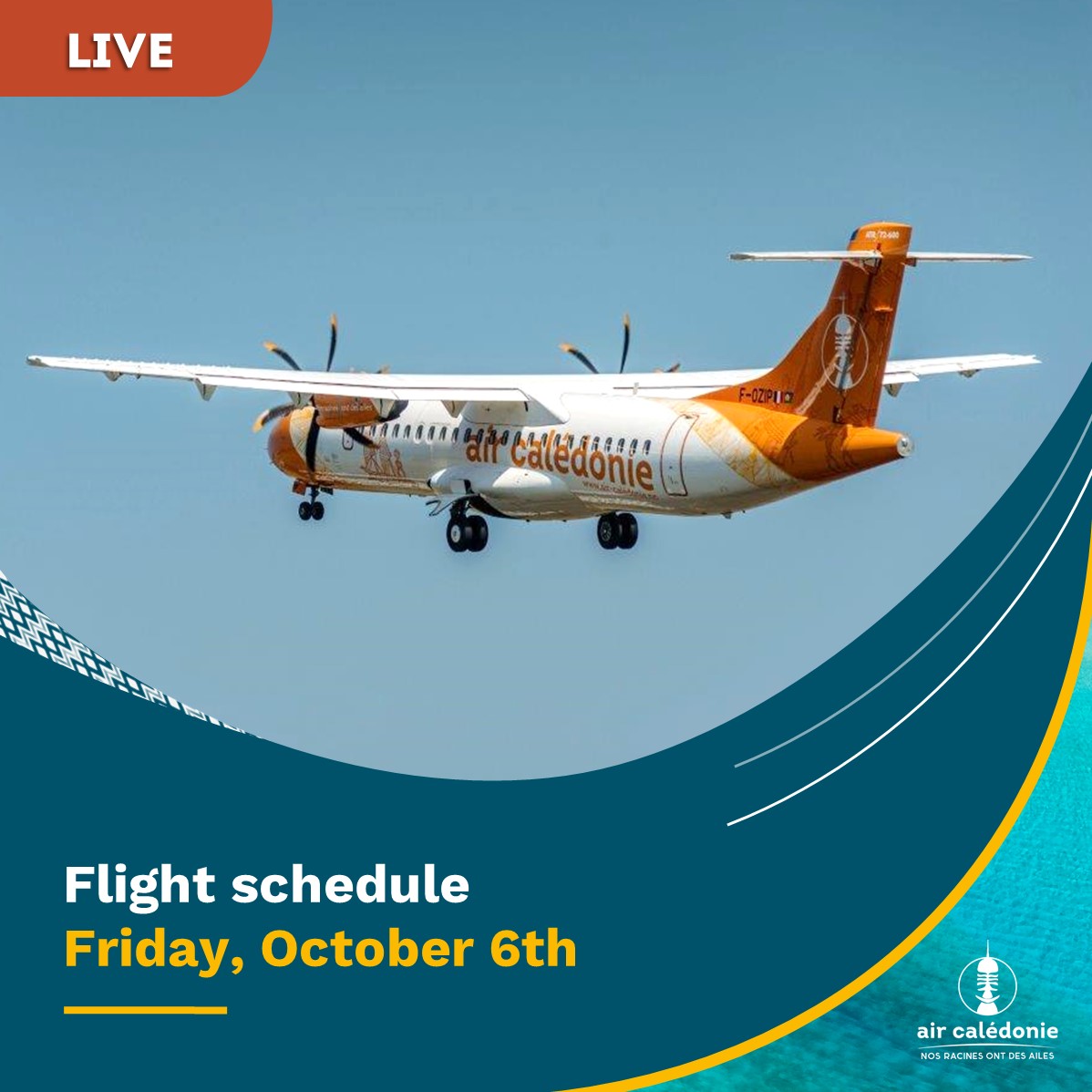 6 October 2023
The operating conditions at Lifou aerodrome allow the company to gradually resume its flight program for this stopover on Friday, October 6th. The first departure from Nouméa – Magenta to Lifou is scheduled for 11:50 this morning. Therefore, the flights initially scheduled for this afternoon are maintained at their scheduled times.
However, the operating conditions at Isle of Pines aerodrome do not allow the company to operate the planned rotations for today. All flights to and from Isle of Pines for the day are thus canceled.
During this school holiday period and in order to limit crowds at our sales points, the company encourages its customers to prioritize online reservations at www.air-caledonie.nc or by phone at 25.21.77. Customers without a confirmed reservation will not be able to be listed on standby for the coming days.
The company thanks its customers for their patience and understanding.