Gabrielle Depression – Evolution of the situation Sunday, February 12ND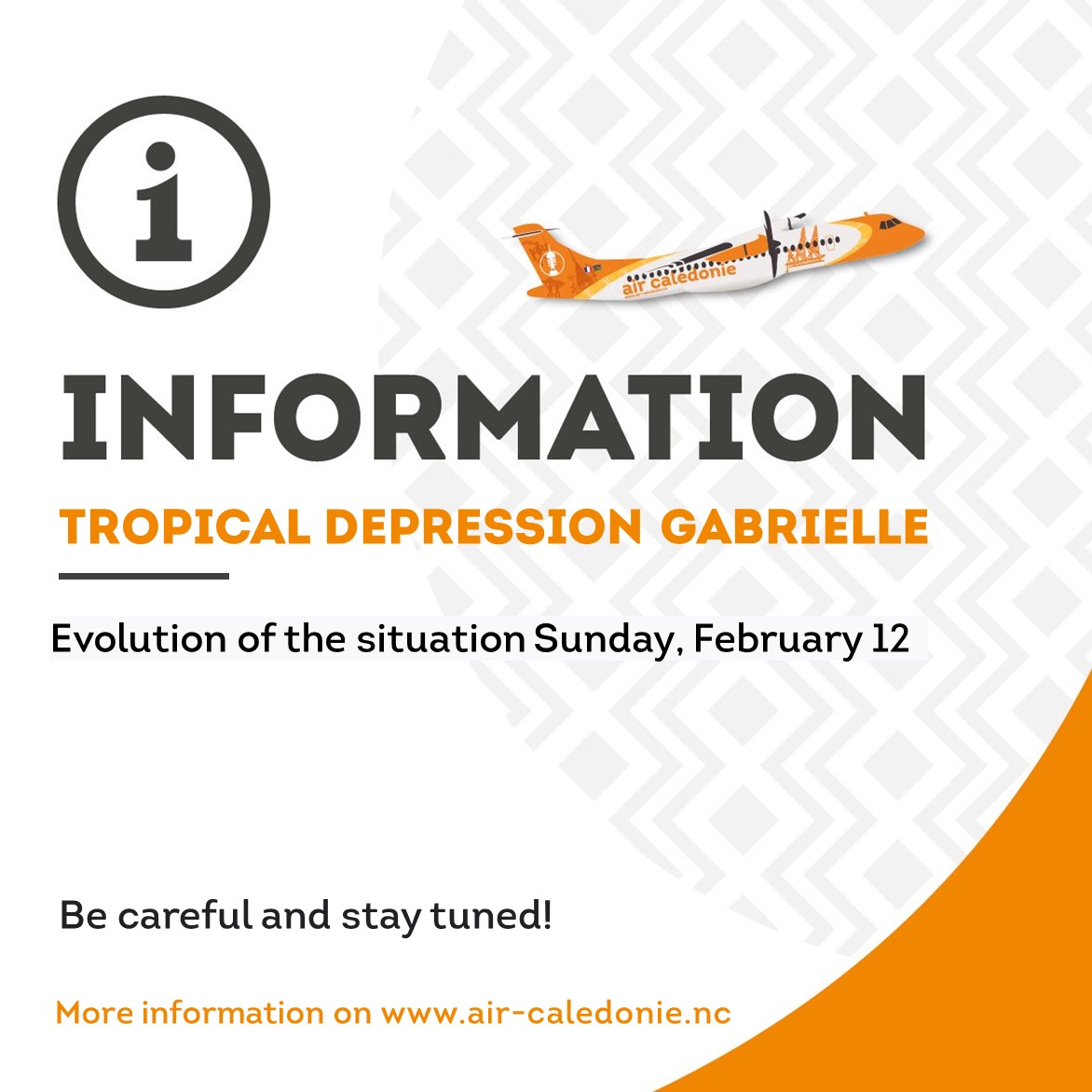 12 February 2023
The evolution of tropical depression Gabrielle allows the gradual resumption of rotations this Sunday afternoon February 12nd.
The company is doing everything possible to ensure a maximum of flights from 12 noon.
The safety of our passengers and our crews being our priority, some disruptions may however persist on the rotations scheduled for this Sunday afternoon and the carrying capacities of the flights will most likely be reduced. The company reminds its passengers to carry precious, fragile or essential items in their cabin baggage (more information on unloaded baggage here).
The company thanks its customers for their understanding,