Preparing your camping without stress thanks to freight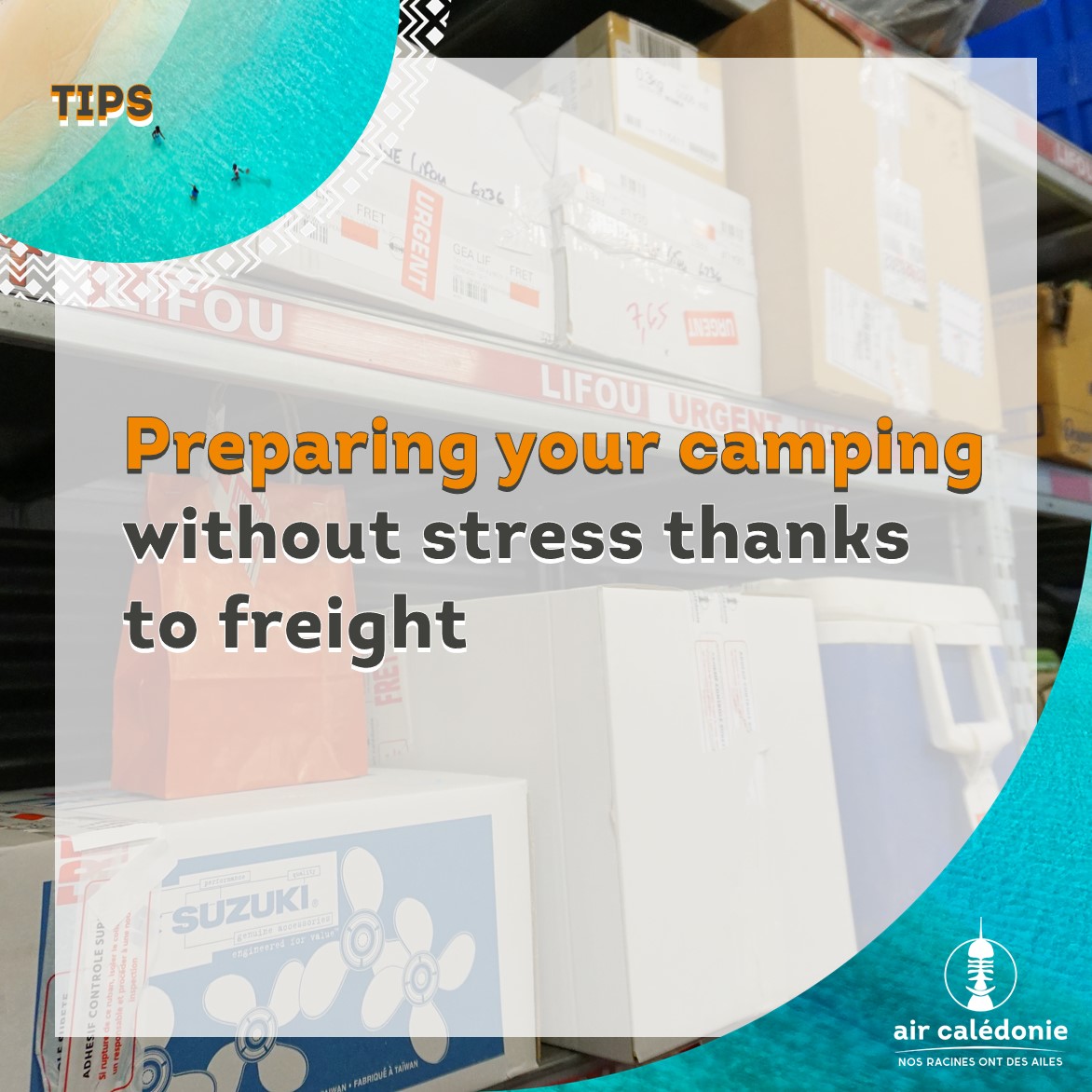 23 September 2022
It's decided: for the next vacation, you're going camping! And if once there, the pleasure is there, the preparation of the campsite can be the subject of some hassle. To anticipate the departure, remember to send your belongings with our freight service.
Plan what you put in your luggage
The best way to avoid stress on the day of departure is to anticipate as much as possible the things you will need on site. So, what to take to go camping? The essentials: a tent, a sleeping bag, a tarp, a first aid kit. Without forgetting the kitchen equipment which is particularly bulky such as coolers, dishes or the stove. The list of camping gear can be long. Everything will depend on the degree of comfort you would like to have during your stay. However, don't forget that everything you take will have to be worn, transported and brought back, so you might as well anticipate.
Leave quietly and take advantage of the freight to forward your business
Are your things ready? All we have to do is get them on board. Two or three days before your flight, make a stop at the Cargo counter at your departure airport to deposit your shipment. Each of our destinations has dedicated charter spaces. This will allow you to pick up your shipments as soon as you land (the maximum delivery time is 48 hours). You can also opt for the priority option to have the guarantee to dispose of your business within 24 hours after their deposit. Remember to bring your ID to deposit and retrieve your shipments. You will also need to be vigilant when preparing your packages. Their packaging must be strong enough to be handled by our teams. Our freight formula offers a base fare according to the chosen route, to which you can add options according to your needs. If your goods require special storage, we can offer you additional services. Once arrived, you will receive an SMS to pick up your belongings at the airport and you the holidays !
See you soon on board !