Ensuring better baggage tracking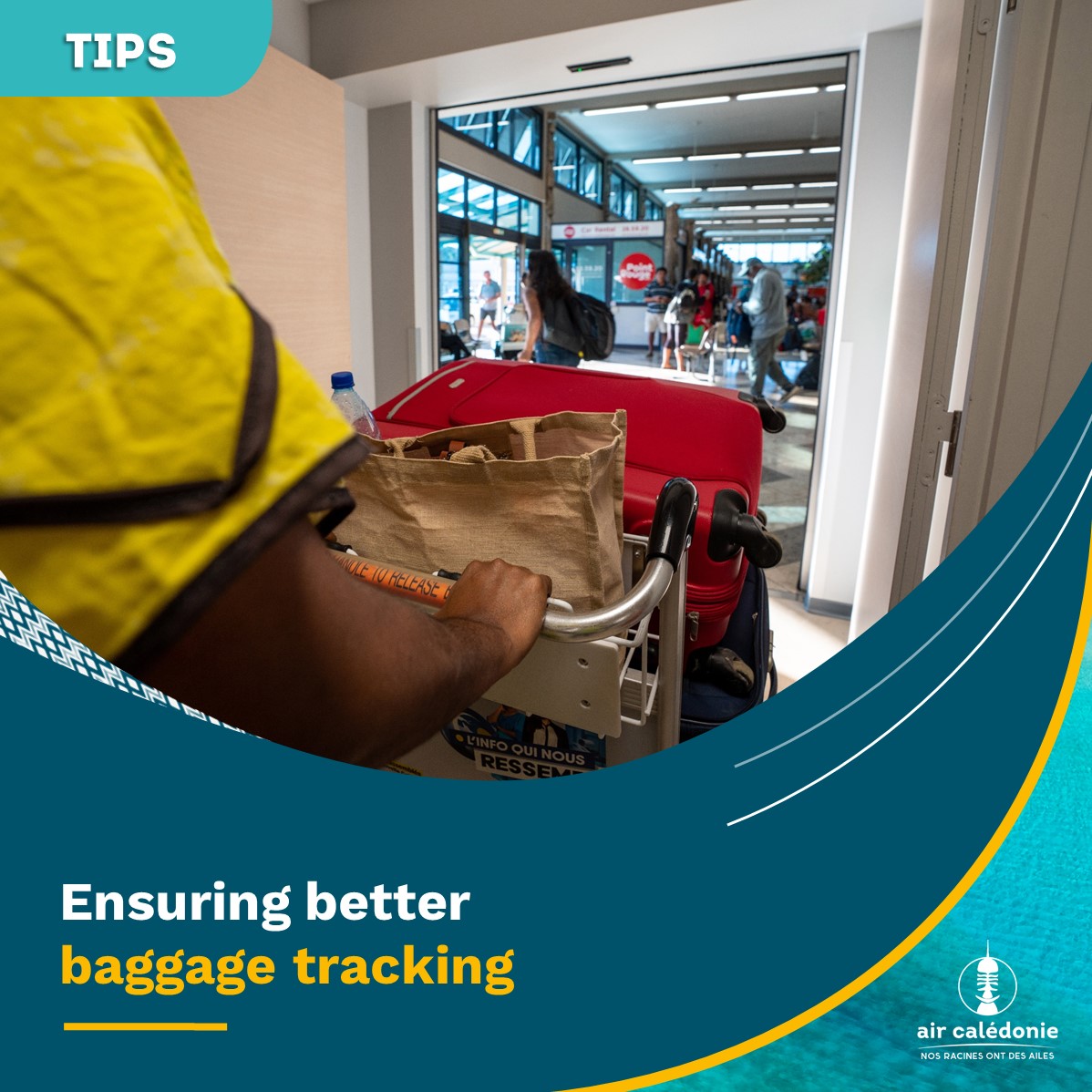 22 June 2023
In a constant effort to improve the reliability of its services, the company requests passengers to limit the weight of their luggage to the allowance mentioned on their ticket starting from July.
Enhancing luggage management within the company
As a result, the purchase of excess baggage at the check-in counter will no longer be possible. This decision is aimed at better controlling the transportation of luggage and minimizing the consequences caused by operational uncertainties (particularly reducing the number of bags unable to board the passenger's flight). Starting from July, you will have two options if the weight of your luggage exceeds the allocated allowance.
Anticipate your excess baggage to optimize their handling
If the weight of your baggage exceeds the allowance mentioned on your ticket, you have two options:
Reserve an additional baggage package on our website from your personal booking space. This option is available up to 4 hours before your scheduled flight departure.
Send your excess baggage through our freight service.
To better prepare for your journey, find more details about the baggage allowance on our website!