Want to know the price you will have to pay for your next shipment? We provide you with a simulator to allow you to obtain an estimate according to the specificities of your packages.
Prices
Shipments of your parcels are billed per kilo depending on the destination
120 F
The kilo between the islands or between the stopovers of Touho and Koné
140 F
The kilo between Nouméa and the Isle of Pines, between Nouméa and Koné
160 F
The kilo between Nouméa and the Loyalties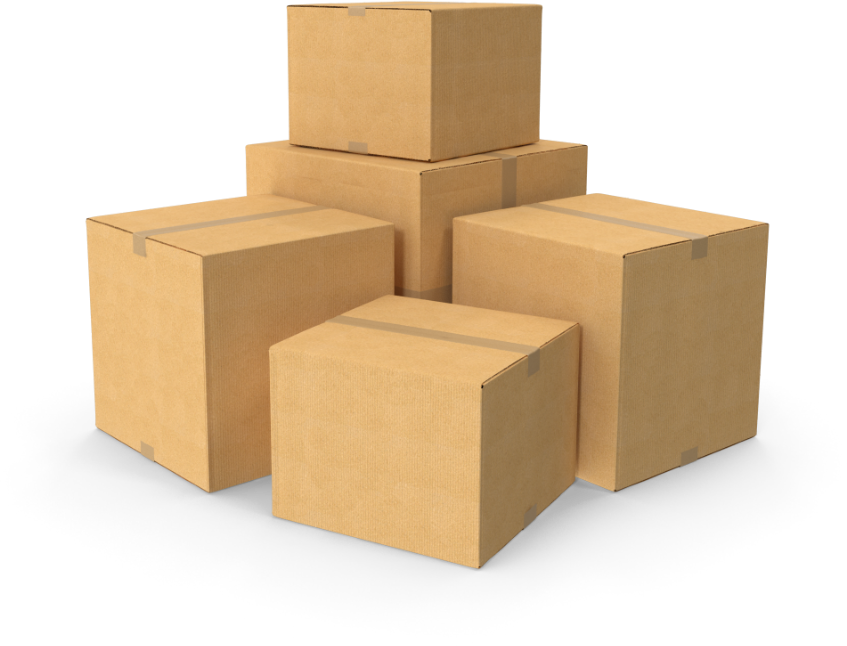 Good to know
The company charges a minimum collection equivalent to 2 kilos
The prices displayed are exclusive of tax – TGC of 6% applicable
Service charges of 100 F, non-refundable, are invoiced per package: consider grouping your packages. See our tips
A la carte options
Options allow you to benefit from additional services to meet your needs.
They are triggered automatically depending on the type of goods you want to ship.
Sending a lobster cooler to Nouméa will only be possible by choosing the priority option, for example!
Need to send a package urgently? This option allows you priority delivery on the first available flight, and in any case, guaranteed within 24 hours.
Bon à savoir
Priority shipping depends on our flight schedule – look into possibilities by destination.
The priority option is automatically added for the transport of animals or hazardous materials.
Delivery times
The goods are transported according to the availability of flights as soon as possible in accordance with the chronology of the deposit of the goods.
When you drop off a package, you can choose the priority option which will allow you to ship on the next available flight.
If you want to be sure that it is sent before all the other pending packages, let our teams know.
Otherwise, it will leave as soon as possible, in turn compared to other dropped parcels.